Your customers care about how you run your business
Become a carbon-neutral business—offset your manufacturing and company for an average of $10/ton of CO2.
Show your customers that you care about the environment just like they do. Offset your business' CO2 and establish brand credibility.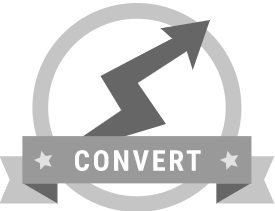 Gain customer trust and boost sales. Increase your add to cart and purchase rates with eco-messaging, badges, & certification.
Join the fight against climate change. Contribute to positive change and help preserve our planet & your business for generations to come.
Offset CO2 Through Forestry

---
Reach Out.
We would love to connect.
Need help figuring out which carbon offset package is best suited for your business? We would love nothing more than to spend time with you to understand the environmental impact your company has, and what you can do to offset it.
---
Verified By Trusted Third-party Organizations

EcoCRED supports specific carbon offset standards that guarantee transparency and assure verification of all our projects.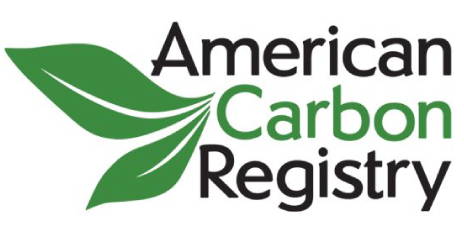 Foster an Environmentally Conscious Workplace

Encourage your employees to take action with the EcoCRED Climate Action App
With the EcoCRED app, each member of your company can measure their carbon footprint and build eco-friendly habits that help our planet every day. Over 60K users in our app community joined forces in the fight against climate change & have reduced over 4 million pounds of carbon emissions so far by taking simple, daily actions.
Together with your employees, you can create an eco-friendly, zero-carbon workplace for a healthier planet & brighter future.